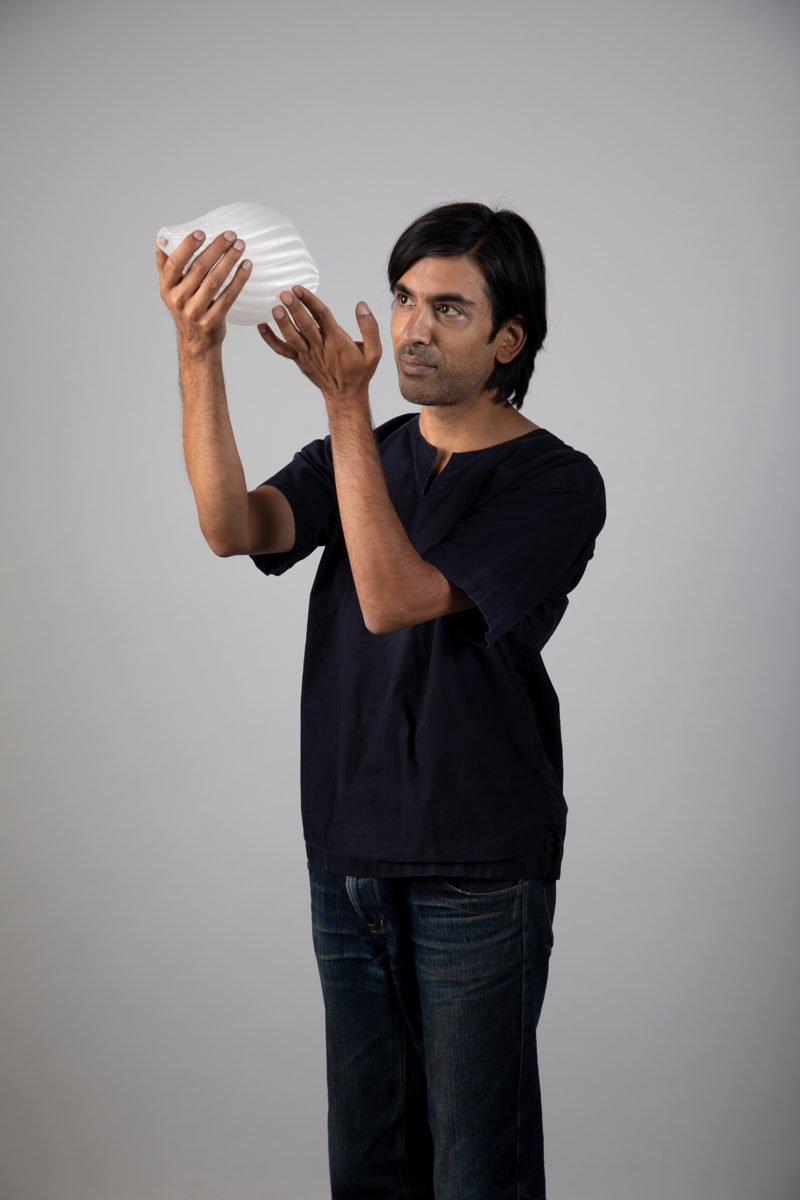 Bilal Mian
Senior Architect
(MArch UCL-Bartlett, ARB/RIBA) – Bilal worked with sustainable practices including sauerbruch Hutton architects in his earlier career.
He has also worked for Solmaz contractors, collaborating with project architects on tenders, technical and detail design, and project management.
At Mamou-Mani Bilal has developed his parametric design and 3d printing skill set and overseen the design and fabrication of the feature lights from biodegradable plastics and the steel procurement package for the Temple Galaxia project at Burning Man 2018. Has also worked with Rhino 3d developers on beta testing BIM software in Rhino for architectural design.
Bilal was a collaborator with the Light Surgeons art collective and has co-curated architectural exhibitions at the Geffrye Museum and The Oxo Bargehouse.
In December 2018 Mamou-Mani Bilal curated the Mamou-Mani exhibition Code Builder at the Sir John Soane Museum in partnership with the museum curators & conservationists and displayed some of the work he has done for and with the practice in the museum.