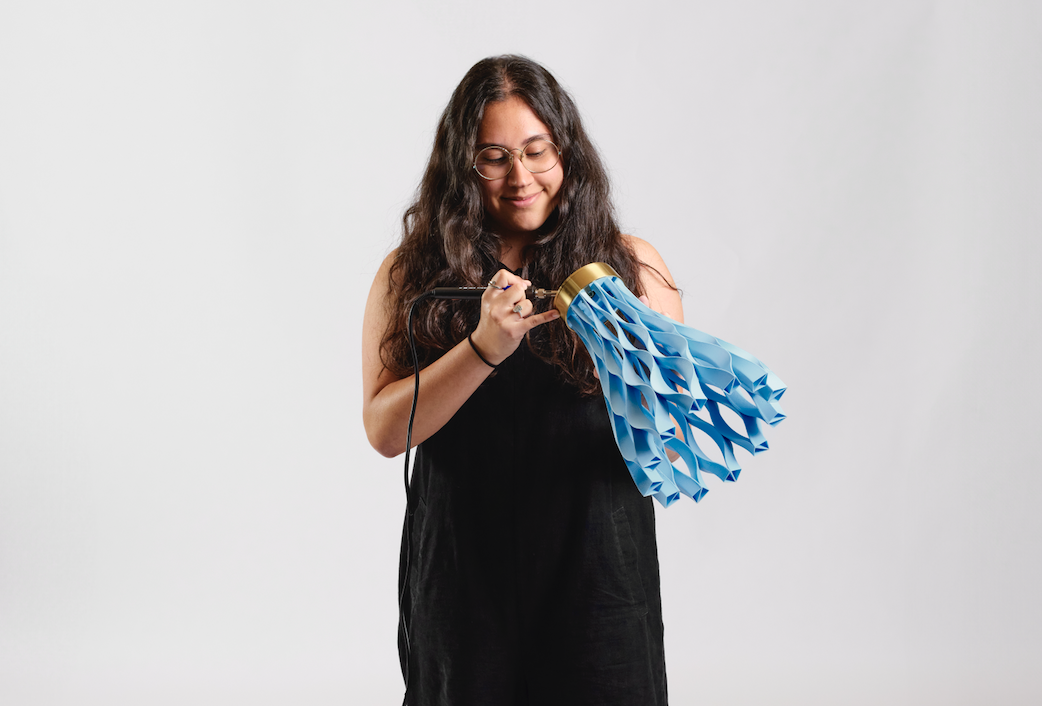 Aslinur Taskin
Roboticist / Fabricator
B.Arch -
Aslinur Taskin is a roboticist with a background in architecture. She completed her B.Arch from IIT in Chicago before redirecting her education towards robotics and advanced construction. She completed her Masters in Robotics and Advanced Construction from IAAC in Barcelona. After finishing her Masters, she joined a postgraduate research program where she was part of a team that built TOVA, Spain's first earthen 3D printed housing prototype. 
As a research assistant at IAAC, she focused on resolving 3D printing challenges using computer vision and robotics. She also served as a teaching assistant in the Masters in Robotics program, supporting students in learning about robotic and other digital fabrication techniques. Aslinur has experience in various types of 3D printing, both inside and outside of Fab Pub Ltd. She started in the ceramics department, but moved quickly to the robotics department when the robotic arm arrived.. She worked in developing and setting up the initial workflows of robotic fabrication and will continue to grow the robotic fabrication department for future large scale projects. 
Additionally, she has a keen interest in electronics and microcontrollers
.