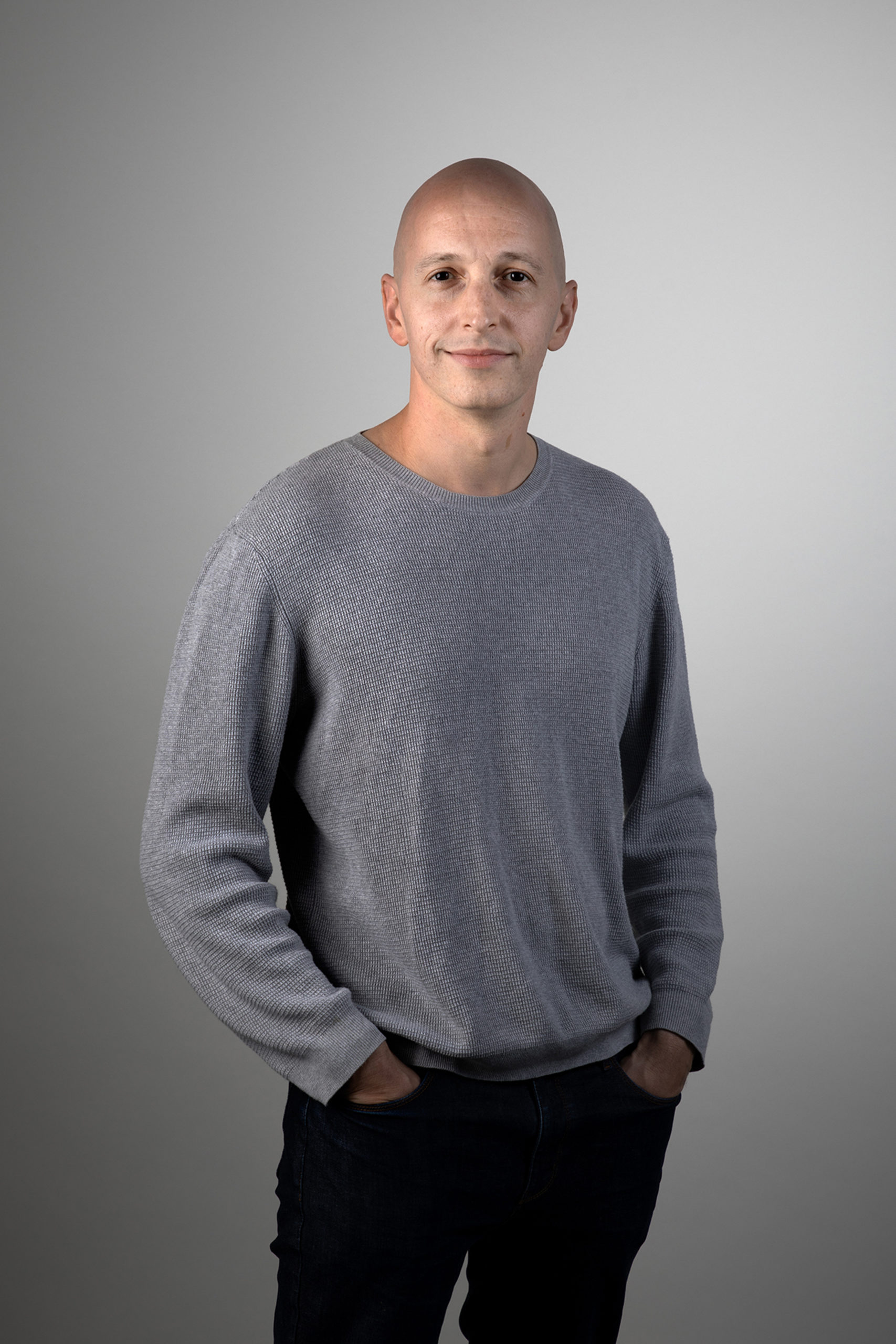 Arik Oslerne
Director of Operations
Arik Oslerne is a senior management executive (MBA) with over 10 years of strategic financial and operational experience within the Manufacturing, Financial Services, Technology and Legal sectors.
He has helped develop large and medium institutions in C-Suite/Board level roles (COO/CBDO/CLO), particularly in the areas of Operations (PMO, Product, HR, Finance, Legal & Compliance) and Customer facing roles (Client Support, Pre-sales and Marketing).
Arik manages Mamou-Mani's operational and financial needs by developing systems and controls, building financial processes and overseeing contractual negotiations. Arik holds an MBA from London Business School and is a qualified solicitor (England & Wales).