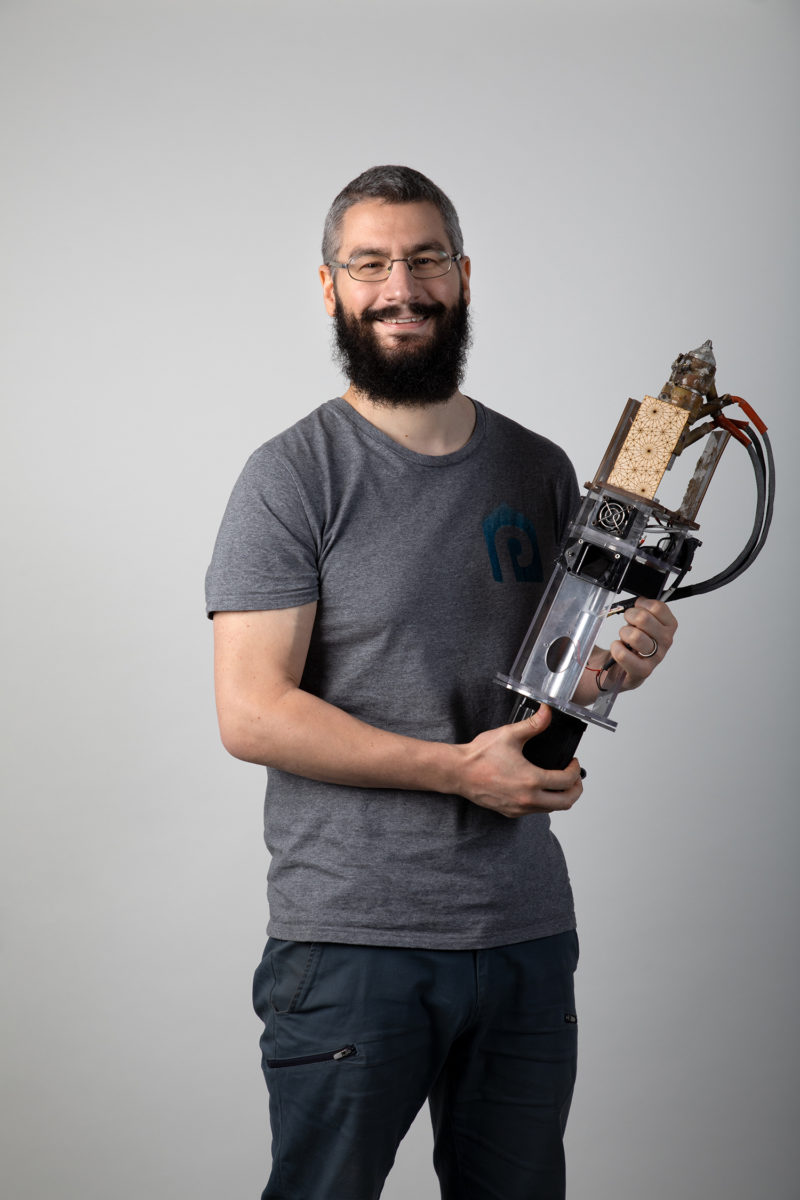 Giovanni Panico
Manager of FabPub
Giovanni Panìco is a 3D artist from the fabrication world. After completing a degree in Biotechnology, he started a career in illustration and 3D sculpting.
In 2014 he founded a fabrication space in his hometown of Palma making new technologies accessible to his local community. He has worked in many environments, from cultural heritage to jewellery, toy making and prosthetics.
Giovanni has taken over the management of FabPub in Hackney, developing the space into a creative hub for 3D printing, laser cutting and modelling amongst other digital fabrication technologies.